Caucasus. September 2020.
Caucasus mountain. Karachay-cherkessia. Teberda and Dombay.

Valley of the mountain river Teberda.

Jamagat gorge and road to Jamagat narzans.
Abandoned hospital in Teberda village.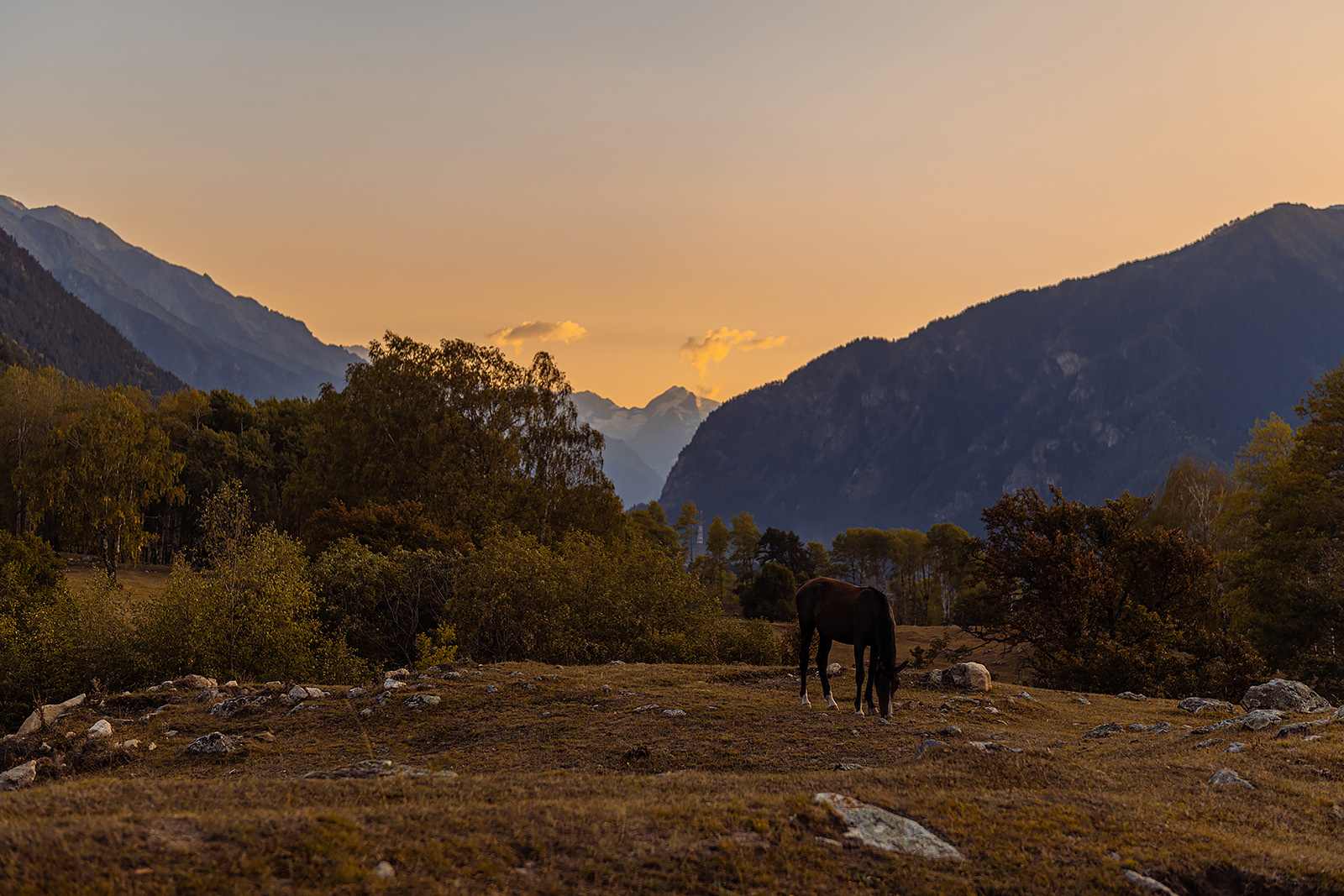 And amazing night with sky full of stars.
Rapids on Ulu-Muruju river.

My security guard.
There are very much wild bears in this places. This dog started follow me near my hotel in Dombay. I am very afraid of dogs. But i even more afraid of bears. So we walked over the mountains together for more than 25 km.
Juchkhur lake and Juchkhur river.
Dombay-ulgen river valley.

Belalakaya mountain - "Russian Matterhorn".
Ski lift to the top of Moussa-Achitara mountain.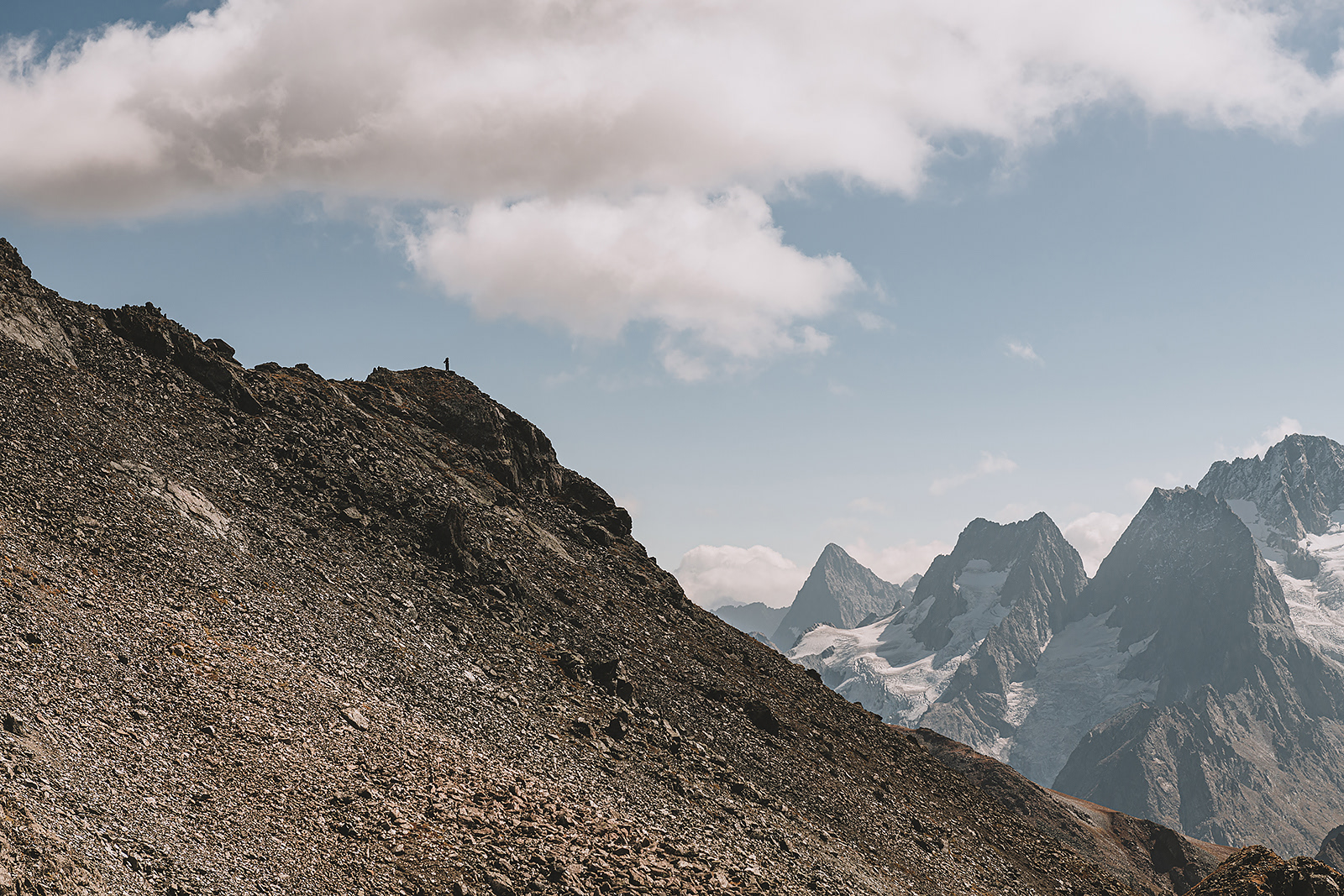 Ptysh river valley and Ptysh glacier.
Dombay-Ulgen and Ptysh glacier Ptysh river valley.
Amanauz river valley and Amanauz gorge.
Gonchkhir gorge and Gonchkhir river.

Somewhere between Teberda and Kislovodsk.

Mount Elbrus - the highest mountain in Europe (5642m).